The Guichen [it's pronounced "Gee-Shan"]: Providing boutique accommodation in the heart of Robe, a small coastal town nestled on the picturesque shores of Guichen Bay on the South Australian coast.
This 17-room property is situated close to the centre of town, opposite the cinema and an easy stroll to shops, hotels, restaurants and cafes, and just minutes to local attractions. One of the best is the fabulous Guichen Bay itself, with its many sandy beaches, including the pristine 17km Long Beach.
While you're in town, visit the Obelisk, the Old Gaol, historic buildings, art galleries and the Lake Butler Marina. But, if you want to venture further afield, we're just a short drive from rugged coastlines, inland lakes, pine forests and conservation parks. Robe offers some of the country's premium wine districts, including Mt Benson, Cape Jaffa and the renowned Coonawarra region.
A perfect place to enjoy water sports of all kinds, play a lazy round of golf, take a joy flight in a Tiger Moth aircraft or just relax and enjoy premium local food and wines. Our staff are ready to help make your stay a memorable one.
Situated in a quiet garden setting away from the road, all rooms at The Guichen are air-conditioned and offer tea and coffee making facilities, a microwave oven, toaster and a fridge. For your enjoyment we include a flat screen TV and free Wi-Fi. All our rooms have an iron, ironing board and hair dryer
[Click each image to find out more]
Tap each room image for more details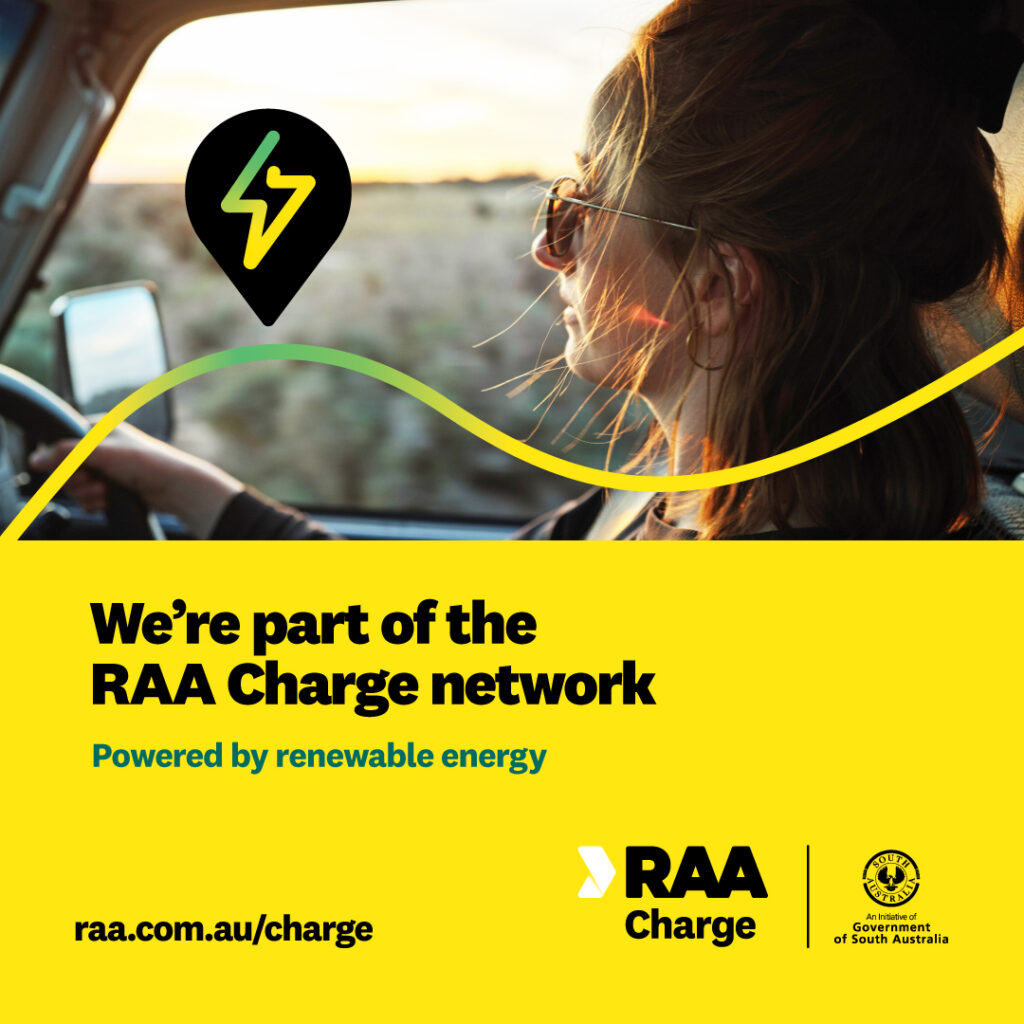 For your convenience...
RAA
7kw Destination charger
And once you've settled in...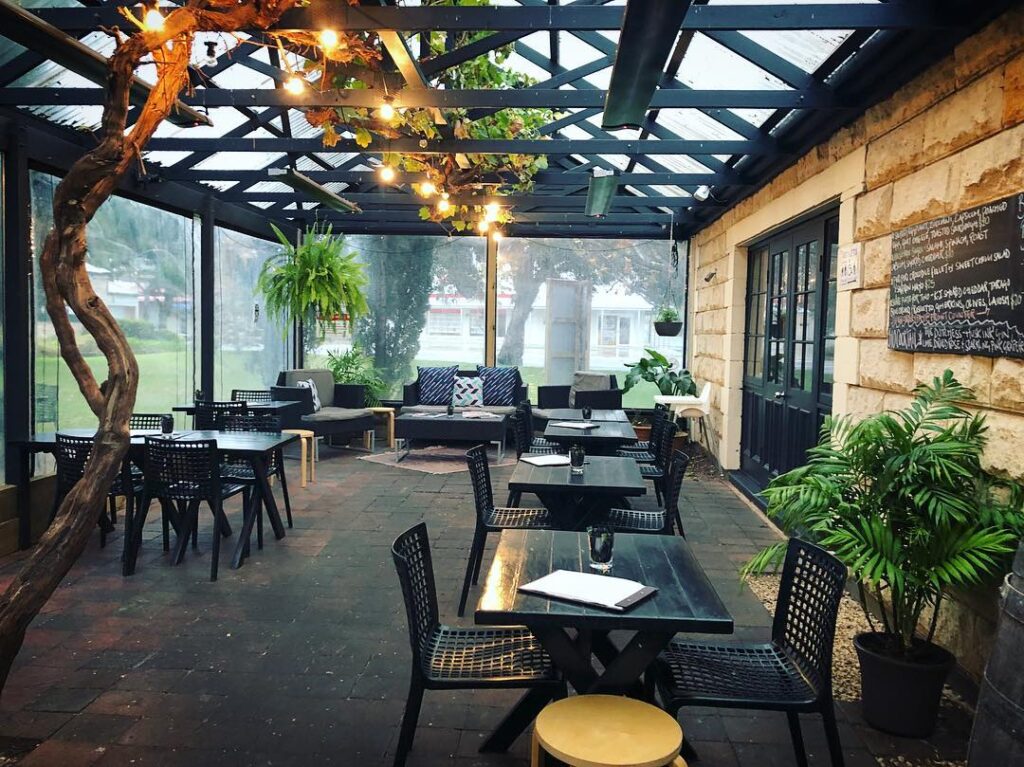 Enjoy our outdoor garden area overlooking the grounds of the Adventurous Spoon Cafe, where you can enjoy breakfast and lunch from 8am daily. Dine at the Black Swan Tavern, a tapas wine bar located on the premises for your convenience. Open from 4pm daily